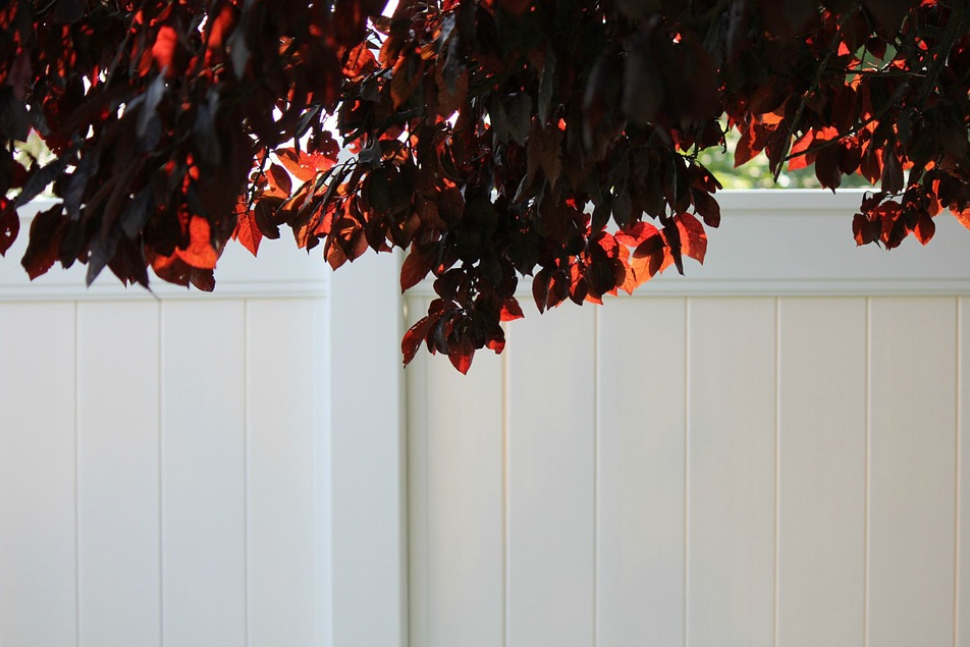 You can call San Diego Wood Fence Company during regular business hours at 619-304-9682. It's a smart number. We install and repair wood fencing for both residential and commercial customers. As a matter of fact, clients have been calling us for years, because they know that we always go the extra mile.
Why Choose San Diego Wood Fence Company?
We install fences that last. We use quality, treated lumber that's resistant to rot and decay. Plus, we back our work with a warranty. We're also licensed and insured. That means you can rest assured that your property will be in good hands. We offer a variety of fence sizes and styles to complement the property they protect.
My Fence Needs Emergency Repair–Can You Help?
We understand that your fence might need an emergency repair. That's why we offer speedy service, so you're never left to worry about safety or security. Just call us and we'll send someone out right away. In almost no time at all your fence will be as good as new.
Can You Help Me Choose The Right Kind Of Wood Fence?
We can help you choose the right kind of wood fence for your needs. We'll take into account things like the climate, your budget, and the look you're going for. Plus, we have a wide variety of fencing options to choose from, so you're sure to find something that meets your needs. Ready to get started? Give us a call today!
When You Call San Diego Wood Fence Company
You'll talk with a friendly voice that will assist you with your fence inquiries. It's also simple to schedule an appointment that works for you!
Allow your dogs to run about in the yard. Realize that while your kids are at play, they are secure. When security is adequate, absolute peace and quiet maybe had. And when there is tranquility, everyone will enjoy it more. We understand that all of this may sound overwhelming, but fences such as those created by our expert team at San Diego Wood Fence Company can make all the difference. We have a wide variety of fencing options to choose from including redwood, pine, wood lattice, composite wood fence and more. We would be happy to work with you to find the perfect fence for your home or business.
When you're hiring a contractor for your project, whether it's residential or commercial, knowing what to expect is beneficial. We'll handle this part for you because our San Diego fence contractors are more than happy to assist! If you're about to spend money on new fencing, please see the following basic information.
Specialty Wood Fencing In San Diego
We once built a fence for an elderly gentleman who was nervous about his neighbor's aggressive dogs. He wanted to keep the dogs out while maintaining a warm, friendly look for his property.
For security, we went with Douglas fir, giving him a solid three feet of closed fencing to keep out those pesky dogs. To keep things from looking too much like a prison, we added a lattice design on top. The elderly gentleman took one look at the finished project and was overjoyed.
"I never knew it would turn out so good," he exclaimed.
This is just one example of the kind of specialty wood fencing that our team can build. If you have a need that isn't covered by a standard fence, please don't hesitate to contact us– we'll be more than happy to work with you to come up with a custom design.
The Cost Of Wood Fencing In San Diego
There are many factors that go into the cost of wood fencing. Things like height, style, and materials all play a role. That's why it's hard to give an exact estimate without knowing more about the project. Generally speaking, though, you can expect to pay around $17-$25 per linear foot for a quality wood fence. This price includes labor, materials, and the warranty.
Don't forget that you'll also need to factor in the cost of posts, gates, and hardware.
When it comes to wood fencing, San Diego is a great place to be! We have everything from sandy beaches to lush mountain ranges, and our weather is perfect for growing a wide variety of trees. Douglas fir is a great option for San Diego, as it is resistant to both rot and termites.
If you're looking for a fence that will last for many years to come, Douglas fir is a perfect choice, though there are many other options, too. Contact us today to get started on your project! You'll be happy with the choice–San Diego Wood Fence Company guarantees it. We are so easy to reach at 619-304-9682.