San Diego Composite Wood Fence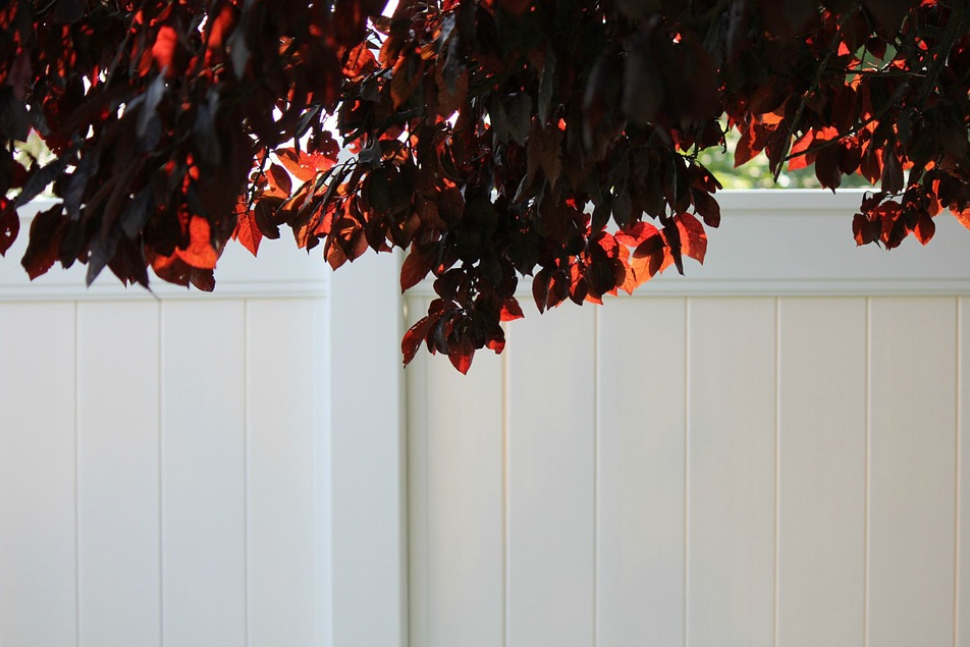 Your composite wood fence from San Diego Wood Fence Company is built to last for decades of attractive, reliable service. When residents of San Diego County choose us for wood fence construction or repair, they're guaranteed quality workmanship, top-grade materials, and professional service. 
You'll be thrilled with the look of your new composite fence – it will add value and distinction to your home while providing privacy and security.
Give us a call at 619-304-9682 to learn more about San Diego composite wood fence and to get free estimates.
What Is Composite Wood?
Composite wood is also known as engineered wood. It is made from recycled wood fibers and plastic. The result is a strong, durable material that can be used for a wide variety of construction projects, including fences. Composite wood is often used in high-traffic areas because it's so tough and long-lasting.
Composite wood is typically used for flooring, but as a fence, it also does a great job. And at San Diego Wood Fence Company, you will find only the highest, toughest quality of construction. Nothing goes half-way or cut-corner here.
Benefits of a Composite Wood Fence
There are many benefits to choosing a composite wood fence over a traditional wood fence. 
The number one benefit would be the low-maintenance factor. Composite wood doesn't need to be stained or sealed and it will never rot, warp or splinter. 
Another great benefit is that composite fences are pest-resistant. Unlike traditional wooden fences, termites and other pests won't be able to damage your fence.
In addition, composite fences are environmentally friendly. They're made of recycled materials, so you can feel good about using them. None of the environmentalists will be picketing outside your door at midnight.
And finally, composite fences look great! They have a natural wood look that will enhance the appearance of your home.
I've Heard That Some Composite Wood Is Faulty–Is It True?
There are a few companies that have had issues with their composite wood. This is because some overseas manufacturers do, in fact, use means and material unsuitable for the purpose.
San Diego Wood Fence Company never takes any short-cuts with composite wood.
We use only the highest quality materials and our fences are constructed to last. You can be assured that when you choose us, you're getting a top-quality product.
Do You Stand Behind Your Work?
Yes, we do. We are so confident in the quality of our work that we offer a full warranty on all labor. This includes repairs and replacement. If there's ever an issue with your fence, we'll be happy to take a look at it and make it right.
We also do repairs for composite wood fences that have been damaged or are starting to show their age.
If you still have doubts about choosing composite wood for your fence, be sure to contact us and we would be happy to answer any of your questions. We look forward to working with you.
A beautiful, long-lasting, and low-maintenance fence is easy to have, and composite wood from San Diego Wood Fence Company is a wise choice. It has many benefits and will enhance the look of your home.
Contact San Diego Wood Fence Company today to learn more about our products and services. You can reach us at  619-304-9682. We would be happy to help you get started on your new fence project.